Learn to Dance at
Arthur Murray Charleston
Dance Lessons for Singles & Couples
Arthur Murray Charleston instructors are specially trained and certified and can put you in touch with today's most popular dances to make you a comfortable social dancer or a competitive hobby dancer. The choice is yours and we'll help you achieve it because each lesson is taught step-by-step at your own pace.
Your trial class is on Arthur Murray Charleston!
Dance Lesson Programs
Ballroom & So Much More!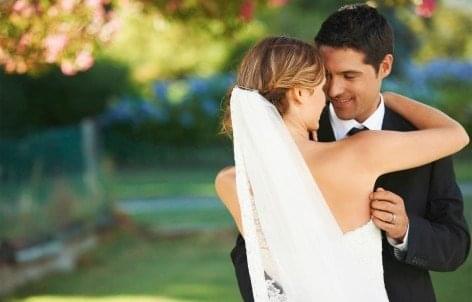 You only have one first dance. Let Arthur Murray Wedding Consultants make your first dance a memory to cherish for a lifetime!
Wedding Dance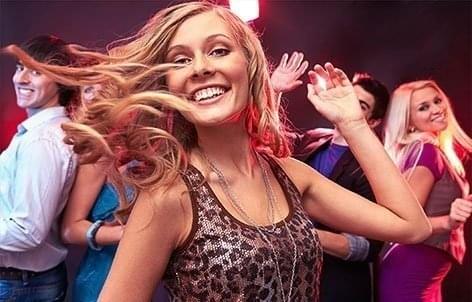 Get off of the sidelines and join the fun! Arthur Murray's social Charleston dance programs will have you dancing in no time. Leave the sidelines behind!
Social Dance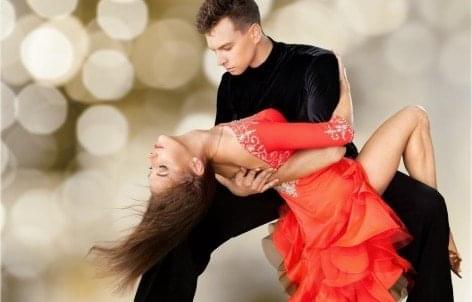 Let Arthur Murray Competitive programs take your dance hobby to the next level. Our instructors compete nationally and internationally.
Competitive Dance
Our Arthur Murray
First Dance Experience
Our friends and family were beyond impressed! In just 5 dance lessons we were able to take simple steps to another level. Our lessons not only made our wedding a night we will never forget, but we now have tools to apply to social events and our friends weddings.
Jaime & Lauren Newlyweds & Arthur Murray Students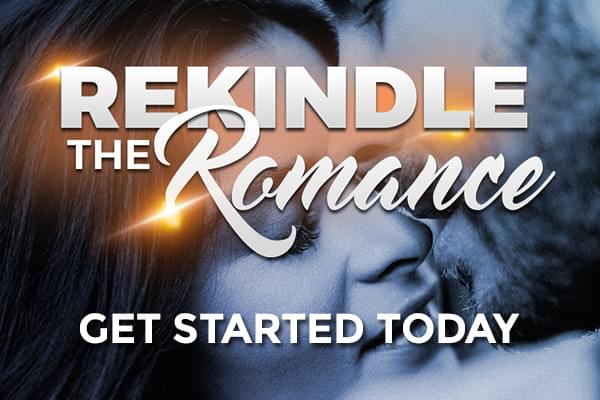 What are you waiting for?
Try a Complimentary Dance Lesson, Sign Up Below: