Why Arthur Murray Dance Charleston?
Arthur Murray has made learning to dance fun, quick and easy. His teaching methods have been perfected over 100 years and are guaranteed to have you dancing in just one lesson. Arthur Murray dance instructors are highly trained in the art of dance instruction and they already know what you are about to find out…dancing makes you happy!
With more than 300 dance studios in 21 countries around the world, Arthur Murray instructors truly are the experts in teaching ballroom and social dance.
If you're nervous, it's fine. Many dancers come to us with little or no experience. You'll feel at home in no time. If you're excited about learning and committed to practice, you will see amazing results. Everyone learns at a different pace and your instructors are here to offer support and guidance along the way. If that next big event is just around the corner and the dance floor is calling your name, let's get started!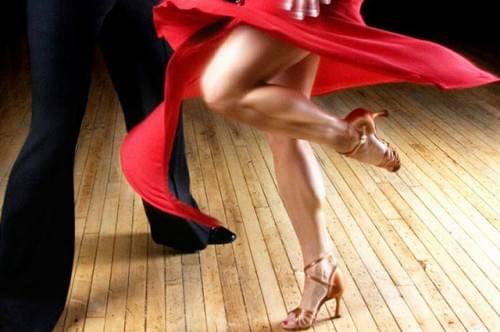 More Than Just Ballroom!
Arthur Murray excels at teaching ballroom dance but we don't stop there. We teach all the social dances too, from Carolina Shag and Night Club Two Step to line dances to the Country Cha-Cha. We will have you dancing in the night club, the country club, weddings and every social event. Don't sit on the sidelines watching – join the fun!