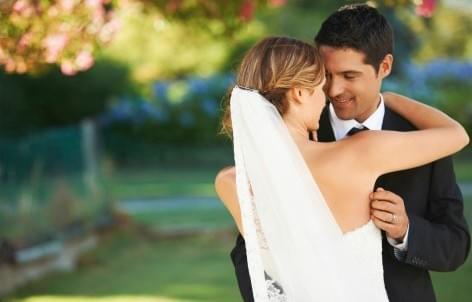 You only have one first dance. Let Arthur Murray Wedding Consultants make your first dance a memory to cherish for a lifetime!
Wedding Dance Lessons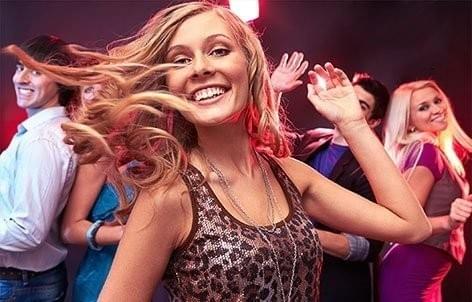 Get off of the sidelines and join the fun! Arthur Murray's social Charleston dance programs will have you dancing in no time. Leave the sidelines behind!
Social Dance Lessons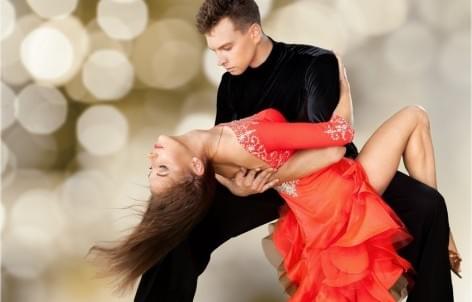 Let Arthur Murray Competitive programs take your dance hobby to the next level. Our instructors compete nationally and internationally.
Competitive Dance Lessons
No Partner Needed. Reserve Your Lesson Today!